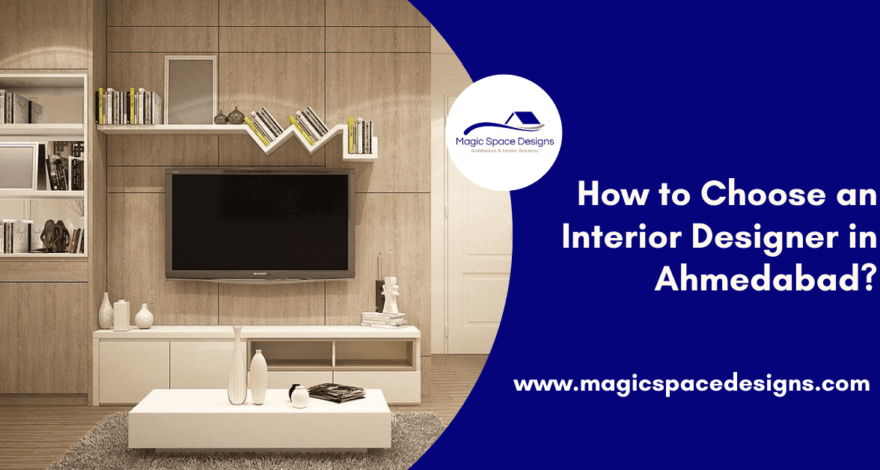 In case you are looking an interior designer in Ahmedabad, you will have to find someone who aligns with all your requirements as well as personality. If you will not be able to get along with the designer, he would not be able to understand you. It is important that your interior designer ensures that the personality as well as priorities of his clients align with each other.
Collaboration
It is true that the client has to be involved in the entire decision making procedure. This helps in getting the desired end result. The best work relationship is when you have a collaborative effort. But when the client prefers being more hands off, it becomes imperative for the designer to communicate with the client about his or her involvement in the process.
Follow "rule of 3"
It is a general rule to meet at least 3 best interior designers in Ahmedabad before choosing one for your project. You would feel that 2 out of these 3 designers are not worth your effort. They would not be able to understand your needs and they might not even stick to you. When you meet minimum number of designers, it becomes easy to make a comparison between all of them in terms of their fee, their services, etc.
Be prepared
Experts suggest that it is always better to bring in your own inspiration pictures, with your favorite ideas pinned and also a floor plan of the current space to begin with. You need to show maximum possible things upfront.
Be very honest with the budget part
There can't be anything worse than ignoring discussion about your expectations and having the plans of the designer foiled and hopes of the client shattered. According to experts, it is a must to have a fixed budget for the project. In case you are not sure about the budget, you may undertake some research before meeting the interior designer for getting a better image of the cost of things that would be needed during the project.
Follow what your gut says
You should always bear in mind that you if you have some queries for the interior designer in Ahmedabad, he has some too. It is very important for you to understand that here both the parties look to feel extremely comfortable with one another. It is an instinctual feeling, when you feel it's a good option, often it's the right client/designer match.