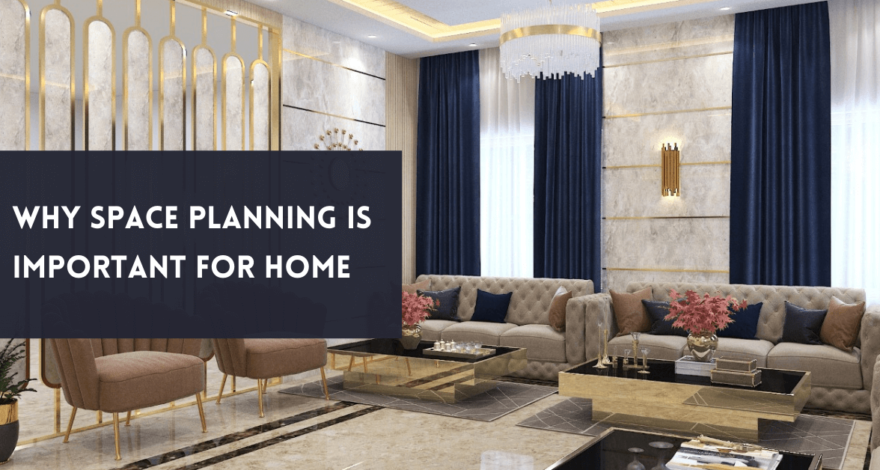 Efficiently planning the space has become so important with a growing rise in price of real estate as well as the size of homes in the cities. This signifies that whether your office or your home, making full use of the available space needs to be the top priority of the homeowner.
Interior design includes developing and managing the spaces which aren't just limited to aesthetic look and appeal and visually enchanting but even comfortable.
Planning is Everything
Planning the space may help in making or breaking the entire plan. It has the potential to make the house comfortable, cosy and warm. Nobody wants to have a home which is gloomy or dull and that is exactly why efficiently planning the space is very important. Coming home to a well reputable interior designer or decorator, below are certain convincing reasons why planning the space properly is important for the house.

Planning the space helps in increasing the functionality of the space
Each and every corner of the house needs to have some or the other purpose. Whether it is the kitchen, or the bathroom or the bedroom or the living area, each and every space should be comfortable as well as functional. The aim of planning the space effectively for efficiently carrying out the functional part of every room without Turing it cramped up.
You could also add the dining space in your kitchen. Planning the space properly would help you in achieving the look without filling up the kitchen unnecessarily.
Don't Forget to Check: Top 10 Space Saving Ideas For Home